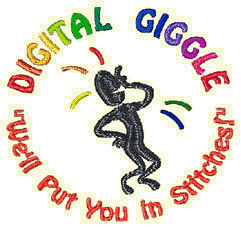 Places To Go
Click on business that interests you

If you need to reserve a domain name or host your site to promote your company
TRY iPowerWeb
Hosted By

iPowerWeb has hosted THIS SITE since 2002!
Very reliable, affordable and helpful. Check them out!




Help to support your chosen charity - Search the web with GoodSearch!










Upholstery Fabric

 
Your online upholstery fabric superstore. 
Fabric Maven has an index of available fabrics that is unmatched in the industry. 


http://www.fabricmaven.com




Escapesportif.com


Your one stop shop for a wide variety of
screen printed and embroidered bags & sports wear.


Corporate Embroidered Logo Apparel


Great prices on embroidered logo apparel and accessories at Embroidery Authority. No minimums. Satisfaction guaranteed.


Doll Designs.com, Original Artist Dolls, Resources and Links.

WE CATCH FISH!



Check out if that story in your inbox is true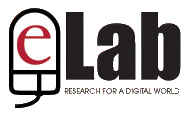 http://elab.vanderbilt.edu/panel/index.cfm?RID=94339
Morning Print


Clear Plastic and Embossed Business Card
http://www.morningprint.com/
We print professional business cards, including full color business cards, 
metal business cards and embossed business cards.

Digital Giggle is not necessarily affiliated with the sites listed above. 
Any transactions you choose to make with these companies & individuals directly are your responsibility.

Phone: 

727-278-9281




  
Website designed by:


  DNA Enterprizes
©2002-Present, Digital Giggle, All rights reserved.